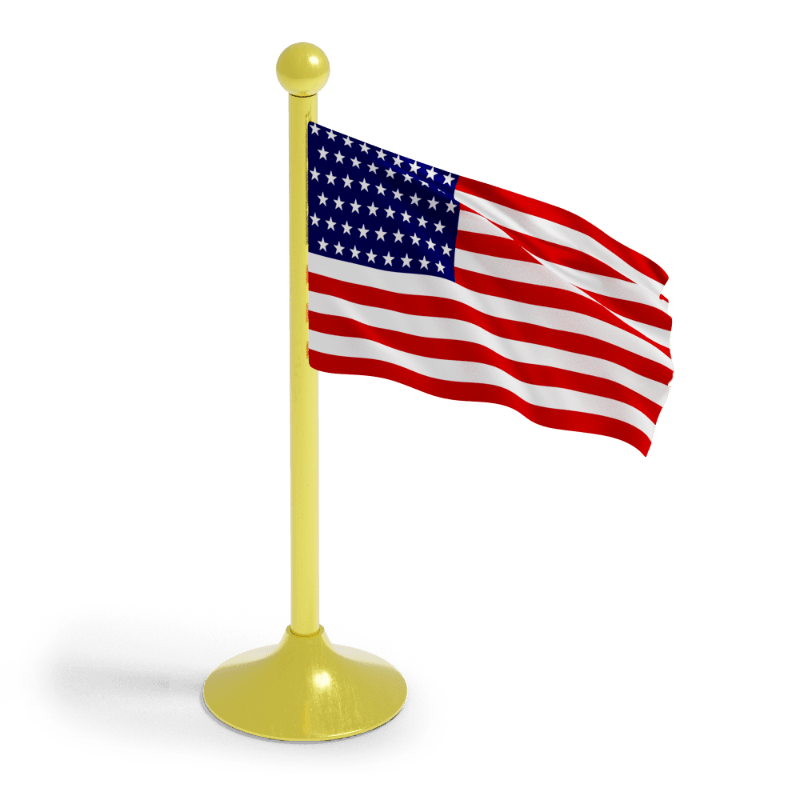 US IR3 Visa - Visa for Children Adopted by US Citizen Parent(s) from Other Countries
Many US citizens want to adopt children from foreign countries and then bring them to the US to live together as a family. To be able to do so, the adopted child must have a valid US visa and be allowed to enter the US. This visa is called the IR-3.
Do you want to know your eligibility for the IR-3 visa? Call us toll-free or take less than a minute to fill our Online Assessment for Your Visa Options.
Start Your Online Assessment