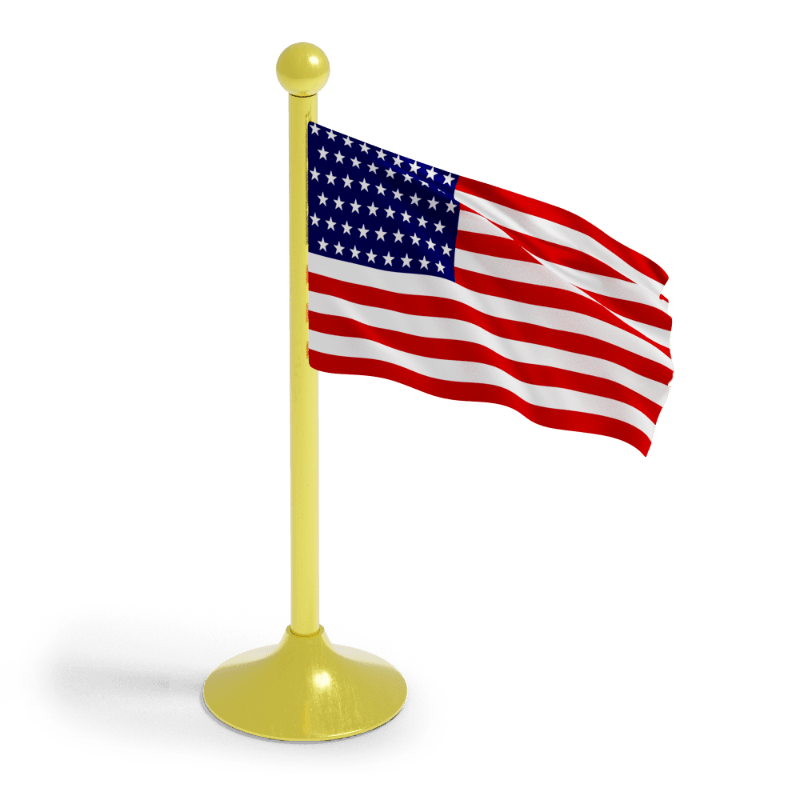 US IR3 Visa - Visa for Children Adopted by US Citizen Parent(s) from Other Countries
The IR3 visa is a United States immigration visa available to children adopted from foreign countries by U.S. citizens. With this visa, an adopted child can become a green card holder with permanent resident status or even obtain United States citizenship.
Do you want to know your eligibility for the IR-3 visa?
Call us toll-free or take less than a minute to fill our Online Assessment for Your Visa Options.
Start Your Online Assessment