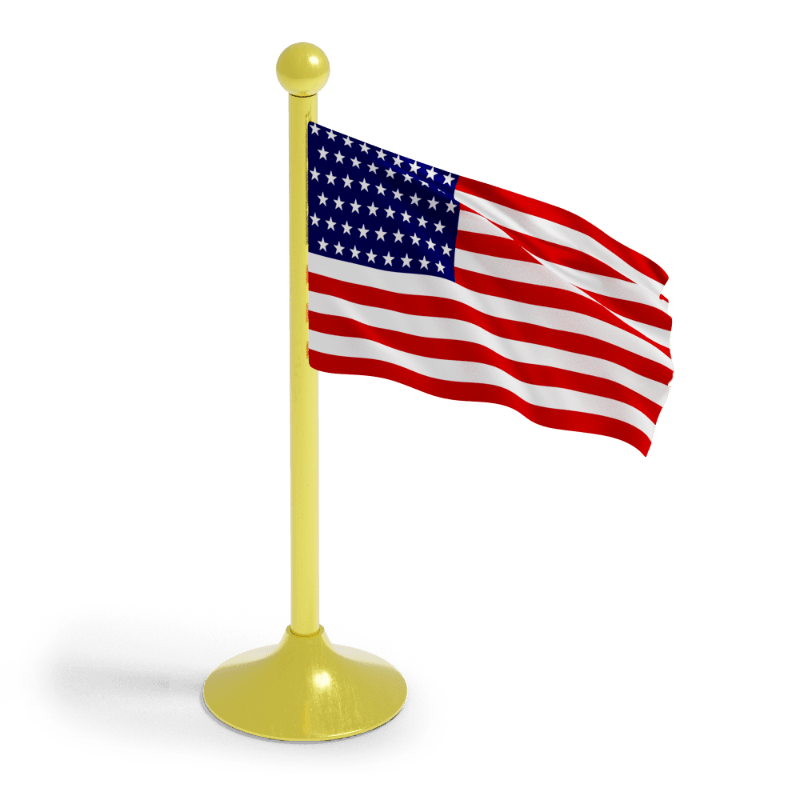 IR-1 Visa and CR-1 Visa - US Visas for Spouses of US Citizens
The CR-1/IR-1 visa allows a United States citizen or permanent resident (green card holder) to sponsor their foreign spouse to come to the United States. The sponsor must be a U.S. citizen or legal permanent resident and the couple must be able to provide a valid marriage certificate.
Do you want to know your eligibility for the IR-1 and CR-1 Spousal visas?
Call us toll-free or take less than a minute to fill our Online Assessment for Your Visa Options.
Start Your Online Assessment