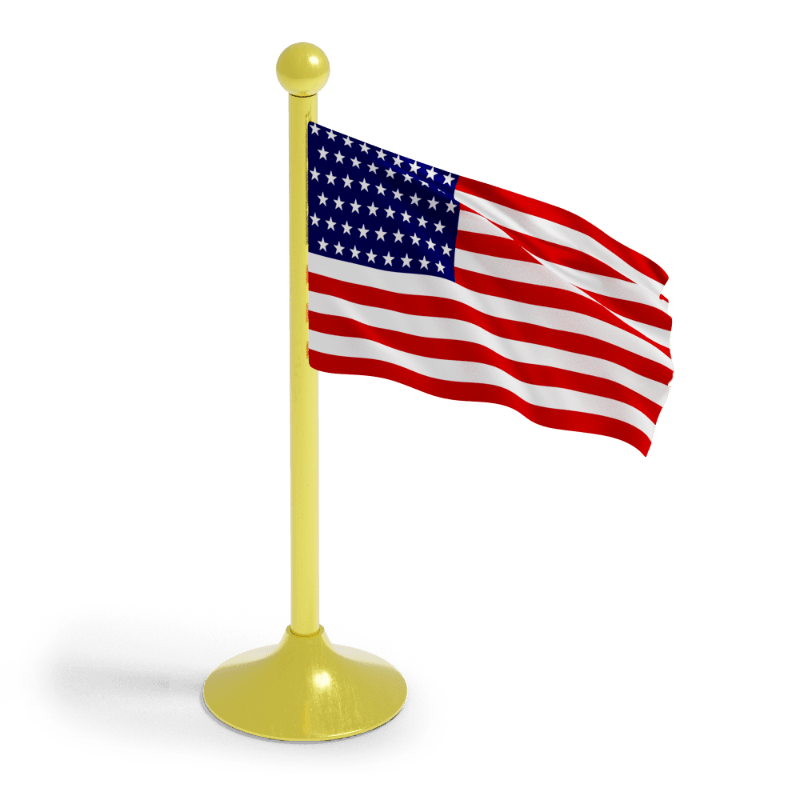 IR-1 Visa and CR-1 Visa - US Visas for Spouses of US Citizens
If you're married to a US citizen and you're looking to obtain a marriage-based green card while living abroad, you will need to apply at your local embassy or consulate. This process allows you to obtain either a CR-1 visa or IR-1 visa, both of which will allow you to live and work in the United States.
Do you want to know your eligibility for the IR-1 and CR-1 Spousal visas? Call us toll-free or take less than a minute to fill our Online Assessment for Your Visa Options.
Start Your Online Assessment