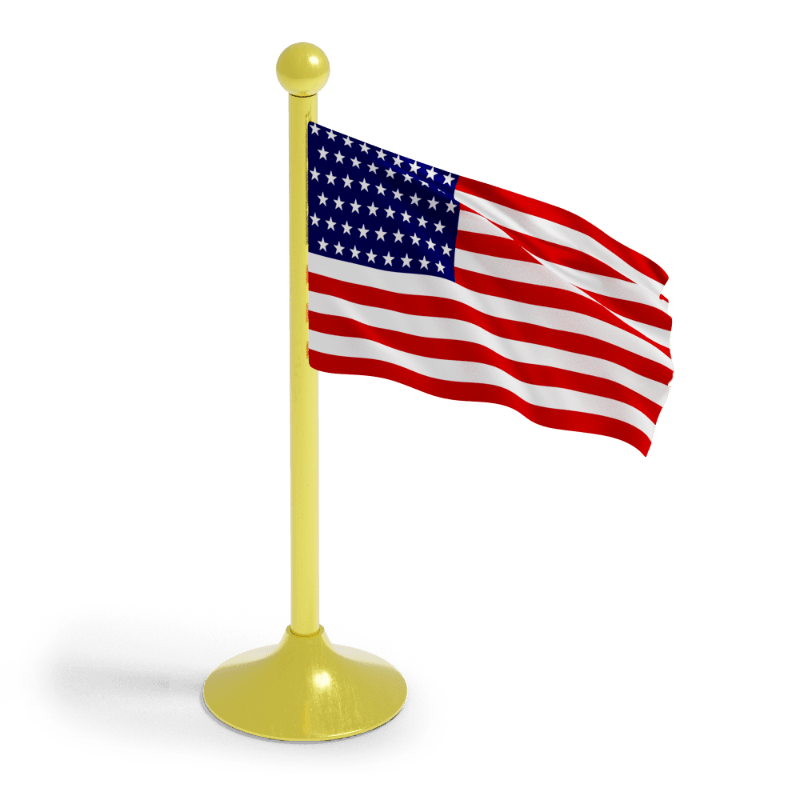 US G1-G5 Visas for NATO & International Organizations
To receive a G-1 to G-5 visa, you must be traveling to attend meetings at, visit, or work at a designated international organization.
Do you want to know your eligibility for any of the G visas? Call us toll-free or take less than a minute to fill our Online Assessment for Your Visa Options.
Start Your Online Assessment