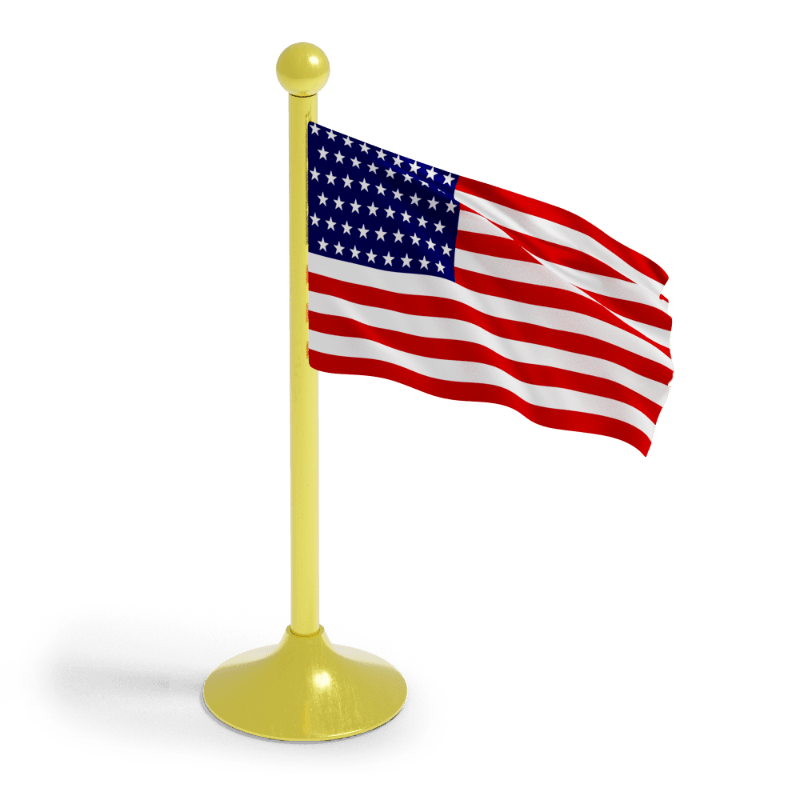 How to Apply for US Immigrant Visas
To get a United States Immigrant Visa, usually someone must sponsor or file an immigrant petition for you. Next, you must wait until the petition is approved and a visa is available in your category, and then you can apply for an immigrant visa. Then you must get a medical examination, attend a visa interview, and finally, wait for a decision on your application.
Do you want to know your eligibility for a US Immigrant Visa?
Call us toll-free or take less than a minute to fill our Online Assessment for Your Visa Options.
Start Your Online Assessment