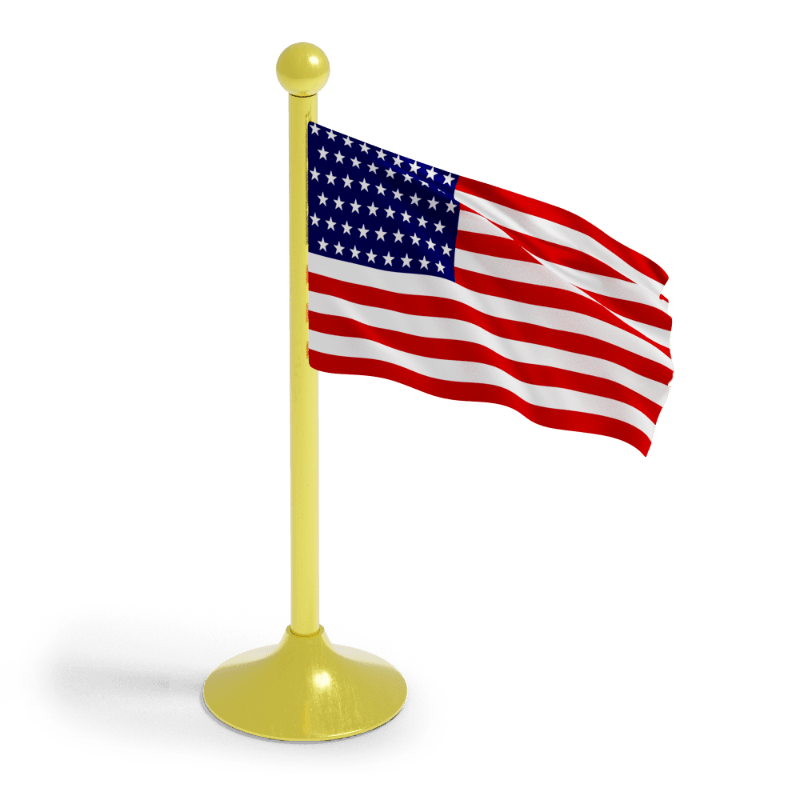 I Visa - US Visa for Journalists and Foreign Media
The I visa for media is a nonimmigrant visa for representatives of foreign media professionals temporarily traveling to the United States to work for their employer in a foreign country.
Do you want to know your eligibility for an I Visa?
Call us toll-free or take less than a minute to fill our Online Assessment for Your Visa Options.
Start Your Online Assessment