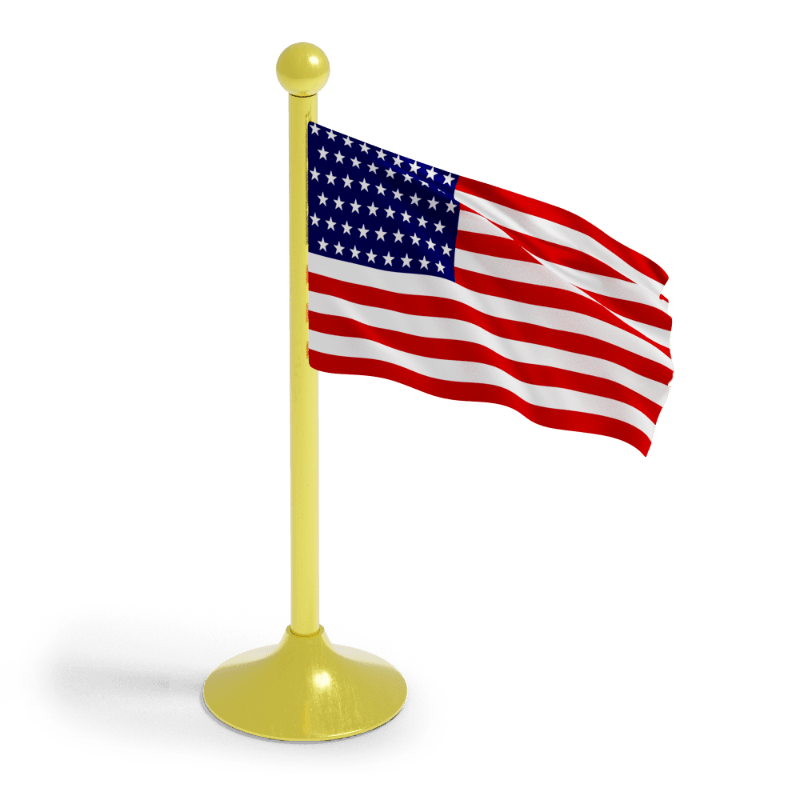 US H-3 Visa - Nonimmigrant Trainee or Special Education Exchange Visitor
The H3 "training visa" is a US Visa designed for people to enter the U.S. for a period of up to two years in order to receive training.
Do you want to know your eligibility for the H-3 Visa? Call us toll-free or take less than a minute to fill our Online Assessment for Your Visa Options.
Start Your Online Assessment