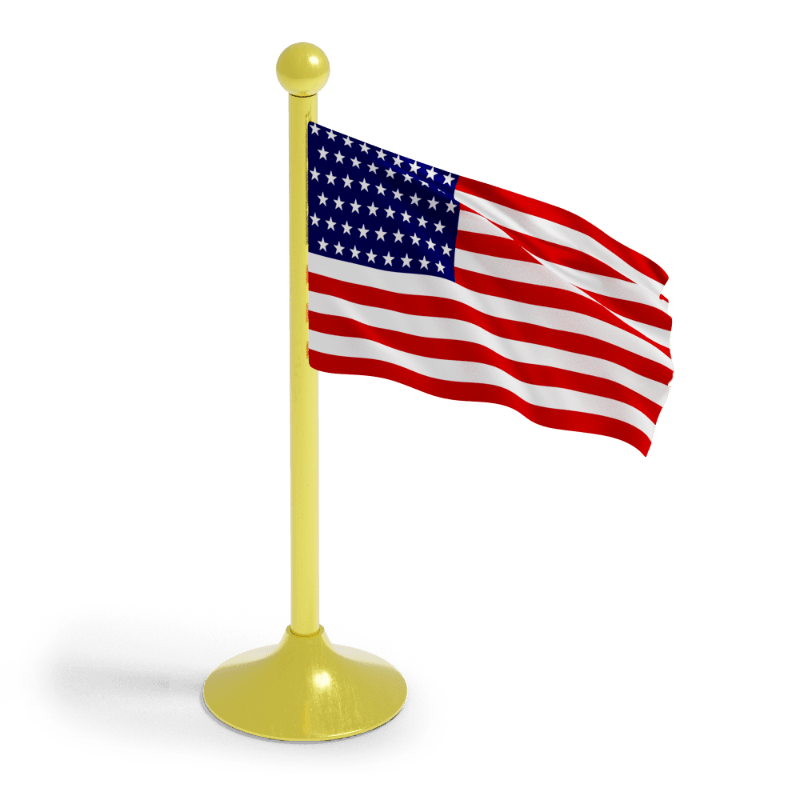 US F3 Visa - Family-Based Immigration for Married Children of US Citizens
The F-3 visa is given to the married child of a US citizen who is in a foreign country.
Do you want to know your eligibility for the F-3 visa? Call us toll-free or take less than a minute to fill our Online Assessment for Your Visa Options.
Start Your Online Assessment