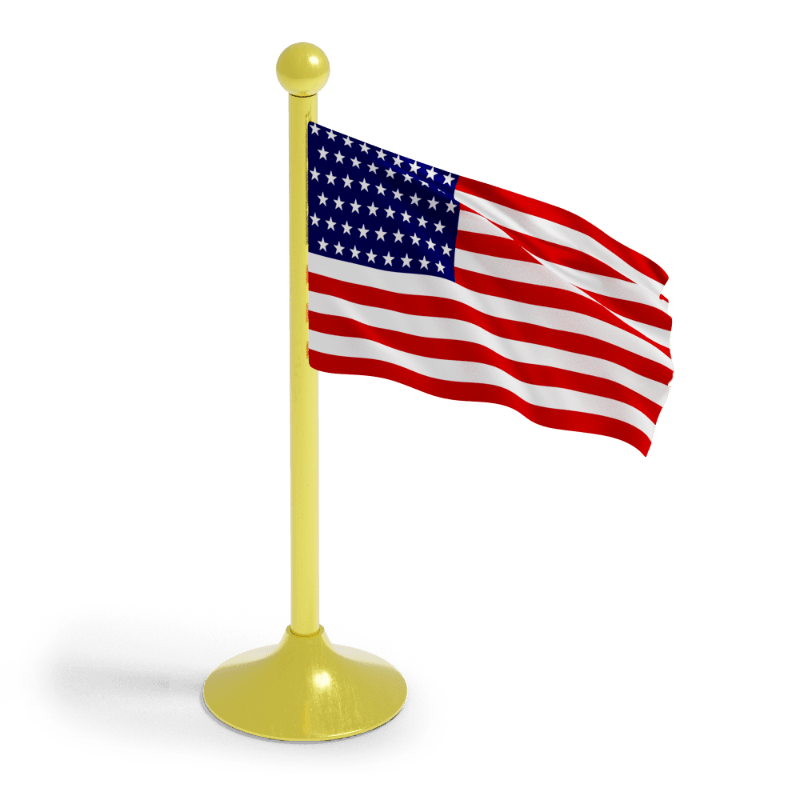 US F-2A and F-2B Visas for Families of Lawful Permanent Residents
The F-2A and F-2B Visas have been designed for certain family members of existing lawful permanent residents or citizens in the US.
Do you want to know your eligibility for the F-2A or F-2B visa? Call us toll-free or take less than a minute to fill our Online Assessment for Your Visa Options.
Start Your Online Assessment