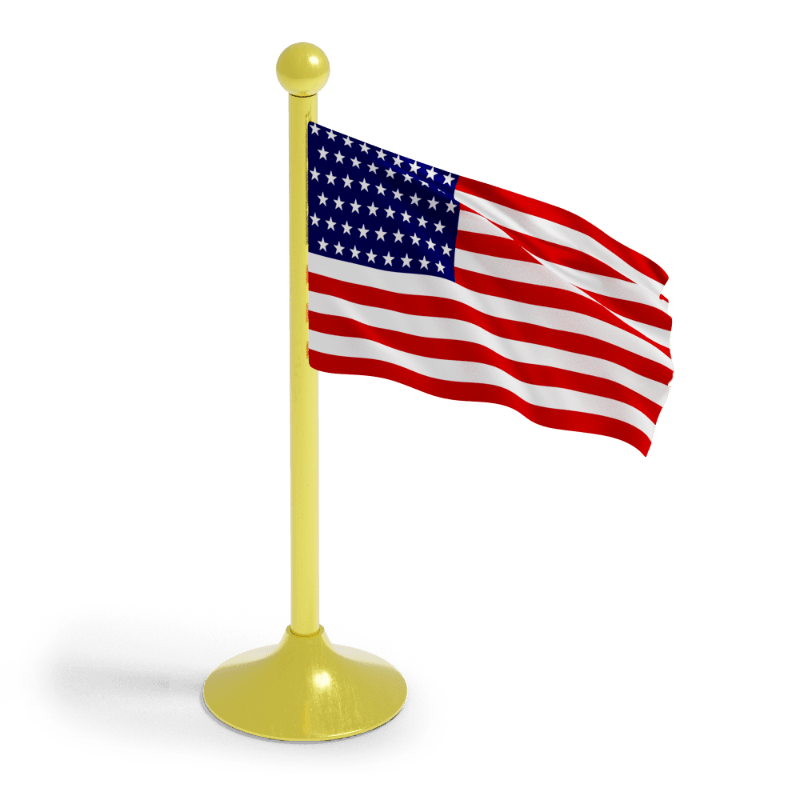 Everything You Need to Know About F-2 Visas - Dependents of F-1 Visa Holders
An international student's dependents may apply for their F-2 or J2 visas at the same time that the international student applies for an F-1 or J-1 visa, or they may apply for their F-2 or J-2 visas at a later date.
Do you want to know your eligibility for the F-2 Visa? Call us toll-free or take less than a minute to fill our Online Assessment for Your Visa Options.
Start Your Online Assessment