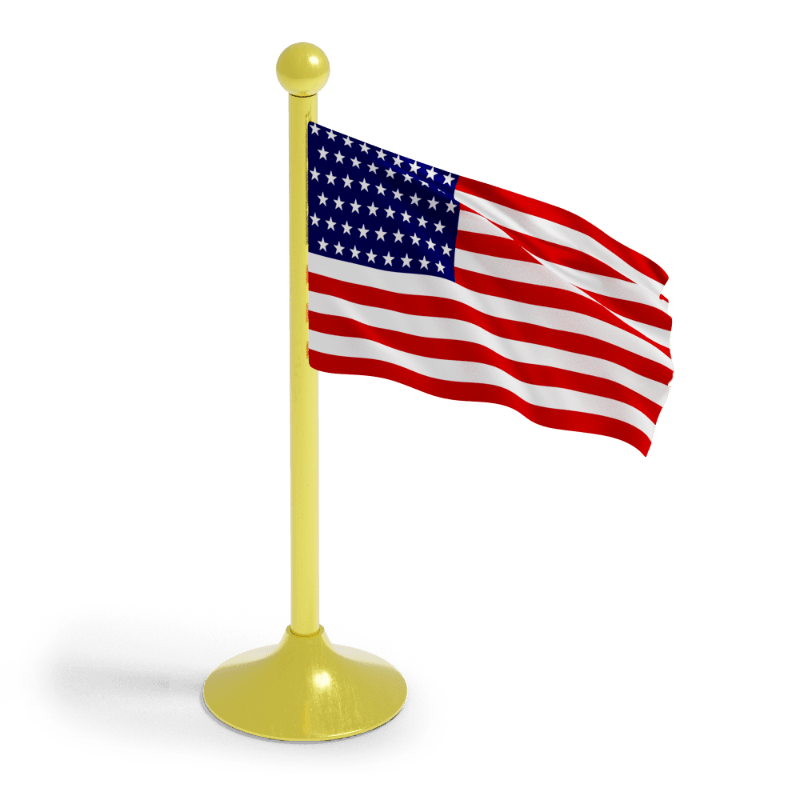 Everything You Need to Know About F-2 Visas - Dependents of F-1 Visa Holders
F-2 is a nonimmigrant dependent visa allowing the immediate family members of an F-1 student visa holder to relocate to the United States. An F-1 student visa holder's spouse and unmarried children under 21 years of age are eligible for an F-2 visa to enter and live in the United States.
Do you want to know your eligibility for the F-2 Visa?
Call us toll-free or take less than a minute to fill our Online Assessment for Your Visa Options.
Start Your Online Assessment