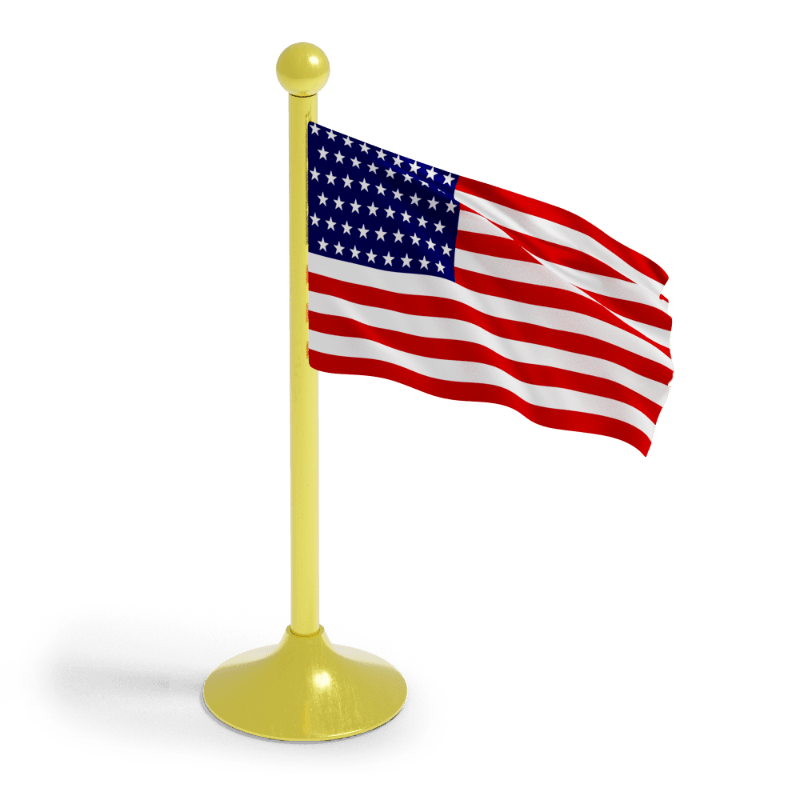 Do I Need to Apply for a US Visa?
Canadian citizens generally do not require a visa to enter the US directly from Canada for the purpose of visiting or studying. However, every case is different and it also depends on which country you're entering from.
Do you want to know your eligibility for a US Visa? Call us toll-free or take less than a minute to fill our Online Assessment for Your Visa Options.
Start Your Online Assessment