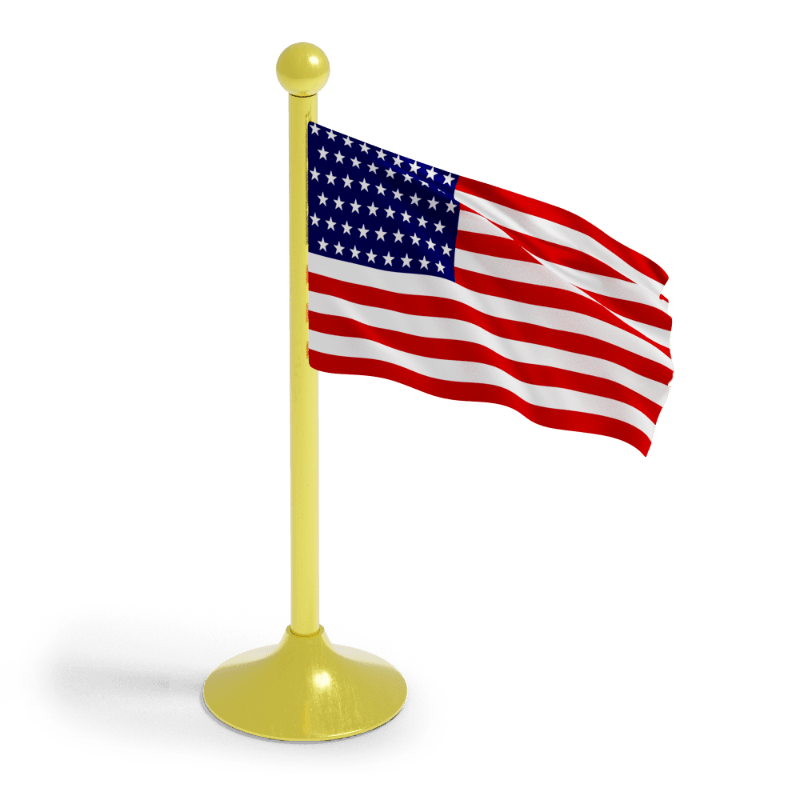 How Can I Become a US Citizen With a US Visa?
Becoming a citizen through naturalization is a process in which a non-U.S. citizen voluntarily becomes an American citizen. U.S. citizens owe their allegiance to the United States, are entitled to its protection, and should exercise their rights and responsibilities as citizens.
Do you want to know your eligibility to become a US citizen? Call us toll-free or take less than a minute to fill our Online Assessment for Your Visa Options.
Start Your Online Assessment