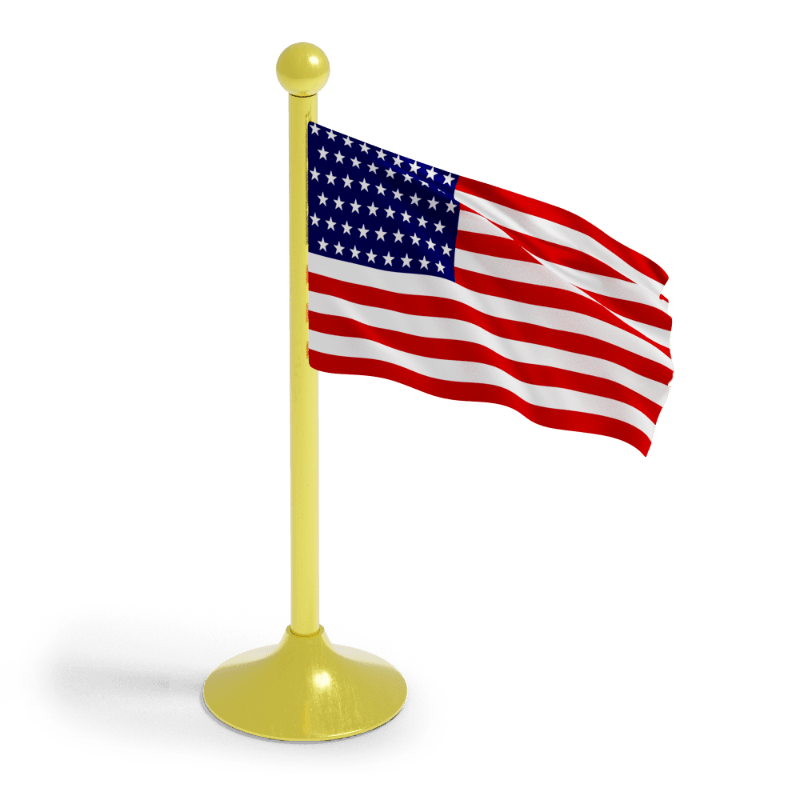 How Do I Appeal To USCIS or the US Embassy?
U.S. law generally requires visa applicants to be interviewed by a consular officer at a U.S. Embassy or Consulate. After relevant information is reviewed, the application is approved or denied, based on standards established in U.S. law.
Do you want to know your eligibility to appeal to the USCIS or the US Embassy? Call us toll-free or take less than a minute to fill our Online Assessment for Your Visa Options.
Start Your Online Assessment