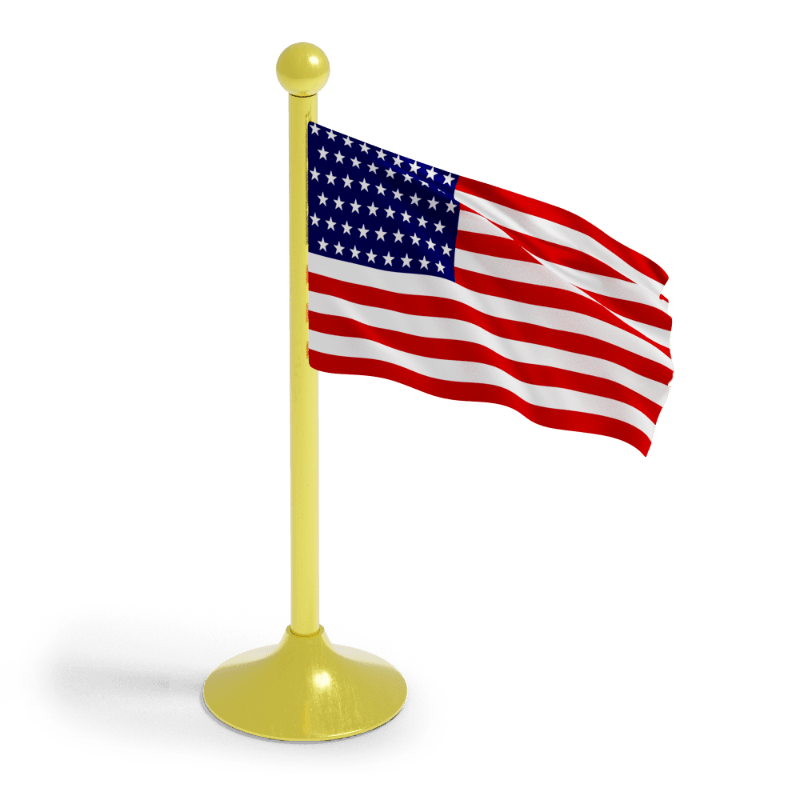 US A-1 Visa for Diplomats or Foreign Government Officials
The A-1 visa is the only nonimmigrant US visa which allows high government officials to enter the U.S for purposes which relate to the development of diplomatic relations between the U.S and a foreign country.
Do you want to know your eligibility for an A-1 Visa? Call us toll-free or take less than a minute to fill our Online Assessment for Your Visa Options.
Start Your Online Assessment