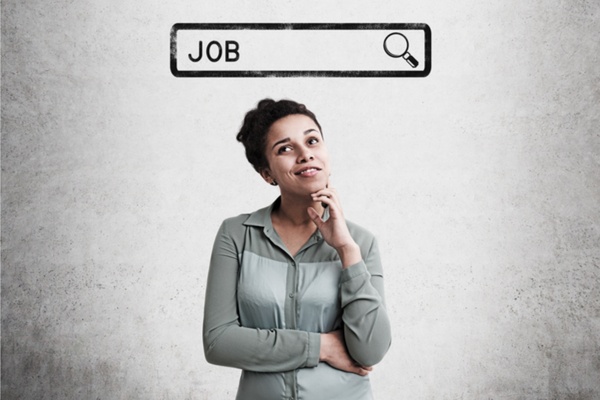 Between 2009 and 2014, over 50,000 individuals were admitted to Canada under the Canadian Experience Class (CEC) program. Want to know if you qualify?
Did you come to Canada to work or study temporarily and fall in the love with the country? If so, you can use your skills to go from being a Temporary Resident to a Permanent Resident by applying for the CEC.
Of course, the immigration process for any program is almost never simple, so let's take a look at who qualifies for this program, and the steps involved.
What Qualifies as Canadian Experience Class (CEC) Work Experience?
To begin with, according to the Government of Canada, at the very minimum, successful applicants must:
Have at least 12 months of full-time (or an equal amount in part-time) skilled work experience in Canada in the three years before you apply,

Have gained your experience in Canada with the proper authorization,

Meet the required language levels needed for your job for each language ability (speaking, reading, writing and listening),

Plan to live outside the province of Quebec.
The type of work you plan on doing must also fall into one of three categories, as classified by the Canadian National Occupational Classification (NOC). Your job must fall under:
Managerial jobs (NOC skill level 0)
Professional jobs (NOC skill type A)
Technical jobs and skilled trades (NOC skill type B)
That may seem a bit limiting, but that actually encapsulates a lot of potential jobs you can work.
What Type of Jobs Qualify for the Canadian Experience Class Under National Occupational Classification (NOC)?
There are far too many possibilities to list here, but let's take a look at a few job titles.
Managerial jobs (NOC skill level 0)
Administrators - post-secondary education and vocational training
Advertising, marketing and public relations managers

Architecture and science managers

Banking, credit and other investment managers

Commissioned officers of the Canadian Forces

Commissioned police officers

Computer and information systems managers

Engineering managers

Fire chiefs and senior firefighting officers

Insurance, real estate and financial brokerage managers

Managers in health care

Managers in social, community and correctional services

Postal and courier services managers

School principals and administrators of elementary and secondary education

Telecommunication carriers managers
Professional jobs (NOC skill type A)
Financial auditors and accountants

Financial and investment analysts

Securities agents, investment dealers and brokers

Other financial officers

Human resources professionals

Professional occupations in business management consulting

Professional occupations in advertising, marketing and public relations
Technical jobs and skilled trades (NOC skill type B)
Accounting and related clerks

Administrative assistants

Banking, insurance and other financial clerks

Collectors

Conference and event planners

Court clerks

Data entry clerks

Desktop publishing operators and related occupations

Employment insurance, immigration, border services and revenue officers

Executive assistants

General office support workers

Human resources and recruitment officers

Legal administrative assistants

Payroll clerks

Personnel clerks

Property administrators
Questions About Immigration? My Visa Source Has Answers.
Congratulations on taking your first step toward working in Canada. The more research you do on the immigration process, the more you will learn about your specific situation and how we can help you navigate through the process.
My Visa Source stays updated on all immigration news and announcements across Canada and the United States, including sudden changes in government law. Our legal solutions help individuals, families and businesses from North America and around the globe.
Partnering with an experienced lawyer can greatly increase the likelihood of achieving your specific immigration or visa goals.
Immigration is a complex process that requires strong legal strategy, precise submission of legal documents and perfect attention to detail, reducing the risk of wasted time, money or permanent rejection.
Access Essential Immigration And Visa Expertise In A Minute
Securing personalized legal help is quick and simple. Begin with our one-minute online assessment form or call us toll-free at 1-888-509-1987.
We have a dedicated team of licensed professionals standing by, ready to answer your immigration and visa questions.
Book a personal consultation to speak with an award-winning immigration lawyer over the phone, on Skype or in-person at our downtown Toronto and Vancouver offices.