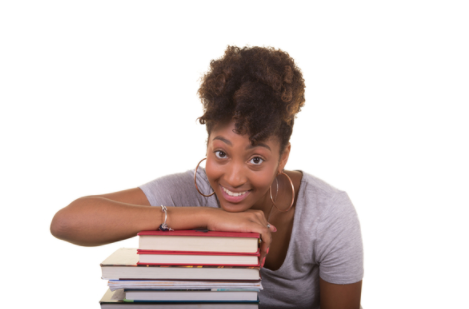 Canada continues to open its doors wider and wider for immigrants from all over the world. And starting in October of this year, a rule change will allow more international students to study at Canadian colleges and universities.
As the law currently sits, children under 19-years-old can be included on their family's application to immigrate to Canada. Earlier this month, the government raised the age limit to under 22, effective October 24th of this year.
Helping People Study at Canadian Colleges and Universities
The new change will obviously help a lot of young people come to Canada with their families and study at a local college or university.
This is a win-win, according to Immigration Minister Ahmed Hussen:
"Raising the age of dependents lets more families stay together. This will bring economic and social gains to our country as it enhances our attractiveness as a destination of choice for immigrants and refugees."
He added that after graduating, these students are now armed with the skills and information they need to help enhance Canada's economy.
Making it Easier for Families to Move to Canada
These are just a few of the changes the Canadian Government has enacted in recent months, with a stated agenda of helping families stay together and find a new home in Canada.
In 2016, the number of parent and grandparent sponsorship applications doubled to 10,000 applications. At the same time, the Government committed to, and provided the funding for, slashing the lengthy processing times for most sponsored spouses and partners to 12 months.
A backgrounder about the change from Immigration, Refugees and Citizenship Canada stated that:
"A higher age for dependents better aligns with two of the main objectives of the Immigration and Refugee Protection Act which are to see that families are reunited in Canada, and to support the self-sufficiency and social and economic well-being of refugees…"
Questions About Immigration? My Visa Source Has Answers.
Congratulations on taking your first step toward studying in Canada. The more research you do on the immigration process, the more you will learn about your specific situation and how we can help you navigate through the Student Visa process.
My Visa Source stays updated on all immigration news and announcements across Canada and the United States, including sudden changes in government law. Our legal solutions help individuals, families and businesses from North America and around the globe.
Partnering with an experienced immigration lawyer can greatly increase the likelihood of achieving your specific immigration or visa goals. Immigration is a complex process that requires strong legal strategy, precise submission of legal documents and perfect attention to detail, reducing the risk of wasted time, money or permanent rejection.
Start Your Student Visa Process Today!
Securing personalized legal help is quick and simple. Begin with our one-minute online assessment form or call us toll-free at 1-888-509-1987.
We have a dedicated team of licensed professionals standing by, ready to answer your immigration and visa questions. Book a personal consultation to speak with an award-winning immigration lawyer over the phone, on Skype or in-person at our downtown Toronto and Vancouver offices.