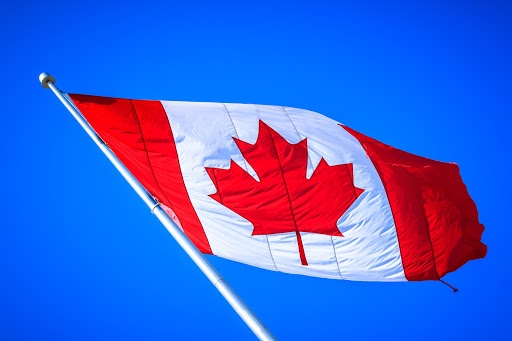 Making the decision to immigrate to Canada can be the start of a bright, new future. But the immigration application and approval process can be a long and complicated journey. Many people find it confusing even understanding the right program to apply for. This is one of the reasons why a lot people decide to hire an experienced immigration professional or lawyer.
Any online search reveals a long list of firms claiming to be immigration experts. Some are and some, unfortunately, are not. So how do you choose the best immigration professional? Here are a few guidelines.
Start Searching Online
Check out the websites for different immigration firms and compare their offerings. Identify those firms that list the services you think you need. Also, look for evidence that the immigration professionals understand Canadian immigration policy. That seems obvious, but non-experts advertise their services, too.
A firm's site should offer articles or blogs that are updated regularly and reflect recent changes in programs or requirements — the kind of information you might have read in the news. If the website incorrectly identifies immigration programs or the representatives on the site don't list any credentials, that should warn you away.
Read Reviews
Once you've compiled a list of possible firms, consider checking online reviews. This can give you some valuable insight about other people's experiences with the firm.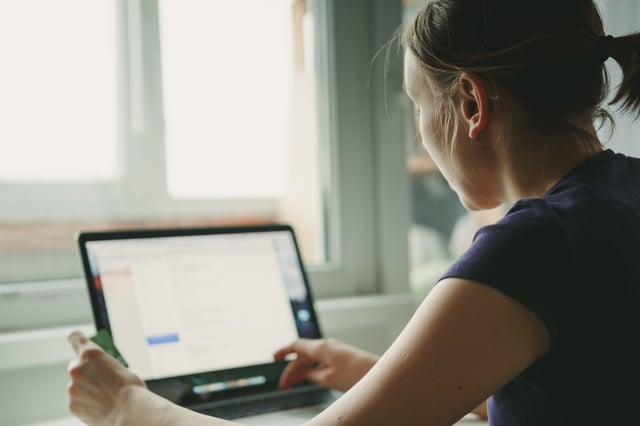 Look beyond any rating system because it can be easy to click on stars. It takes much more time to write a review and that's the insight you want.
What are people saying about the firm and the staff working there?
Are the immigration professionals easy to talk to?
Do they respond quickly?
Those are important qualities for a person who will be handling your future as well as sensitive information about you.
You also want to see evidence that the immigration professionals are knowledgeable. If reviewers mention specific actions, services or advice the professional had, that's a better indication of expertise than a generic statement such as, "They were good." And if reviewers mention certain people, check to see if those people are still employed by the firm.
Notice when the reviews were posted. If you can't find recent reviews, that could be a sign the firm has changed. It might also be a sign that clients aren't happy with the service they received.
Be cautious if you see a lot of complaints, especially if reviewers claim services were promised but not delivered, or were late. You want an immigration professional who understands the timelines of an application and works diligently to meet those.
There are specific requirements immigration professionals must meet to be able to charge a fee for representing you to the Immigration, Refugees and Citizenship Canada (IRCC).
Immigration professionals who are registered with the Immigration Consultants of Canada Regulatory Council (ICCRC) are governed by a code of ethics and professional standards. What's more, people can file complaints against member professionals if they behave in unethical ways or violate the standards of the ICCRC.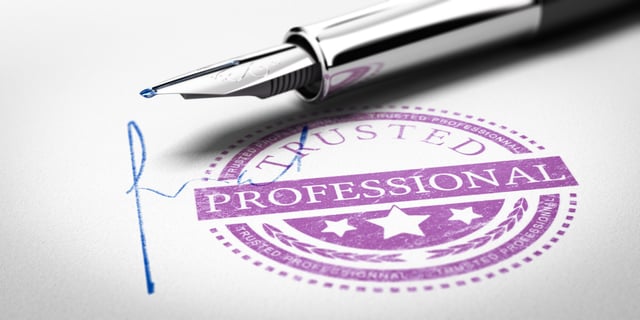 Also look to see that the immigration professional is a member of a law society, such as the Law Society of British Columbia or the Law Society of Upper Canada. Membership in a law society means the professional adheres to high ethical and educational and training standards. These standards protect you from fraudulent or in competent representation.
There's another important reason to choose an authorized immigration professional. If a representative charges you a fee but is not authorized, the Canadian government could refuse your application. That is not the outcome you want. Not only will you have lost the money paid to the unauthorized representative, but you will also have to start the application process again.
Click here to read our Part 2 of "How to Choose the Best Immigration Lawyer" where we'll continue this discussion with more tips.
Questions About Immigration? My Visa Source Has Answers.
My Visa Source stays updated on all immigration news and announcements across Canada and the United States, including sudden changes in government law. Our legal solutions help individuals, families and businesses from North America and around the globe.
Partnering with an experienced lawyer can greatly increase the likelihood of achieving your specific immigration or visa goals. Immigration is a complex process that requires strong legal strategy, precise submission of legal documents and perfect attention to detail, reducing the risk of wasted time, money or permanent rejection.
Securing personalized legal help is quick and simple. Begin with our one-minute online assessment form or call us toll-free at 1-866-774-2585.
We have a dedicated team of licensed professionals standing by, ready to answer your immigration and visa questions. Book a personal consultation to speak with an award-winning immigration lawyer over the phone, on Skype or in-person at our downtown Toronto and Vancouver offices.