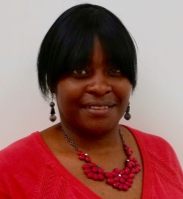 Takunda was born and raised in Harare, Zimbabwe before moving to Quebec and Ontario where she completed high school and pursued an undergraduate degree in Social Sciences majoring in Political Science and International Relations from the University of Ottawa. She then completed an Immigration Consulting Diploma in 2015.
Takunda enjoys actively engaging in politics and Immigration law. She strongly believes in equal rights for all and giving people a chance to live in democratic countries that respect individual human rights.
Being an immigrant herself, it has fuelled her passion to actively partake in a career that helps people all over the world overcome some of the barriers that come with the whole process of moving to a new country.