In Part 1, we shared some guidelines for choosing the right immigration professional to suit your needs, such as reading reviews and making sure the person is authorized. Here, we continue that discussion.
Check the Immigration Professional's Experience
When it's time to select someone to represent your immigration application, the best immigration professional for you should have the knowledge, experience and expertise to handle your unique circumstances.
As you browse an immigration firm's website, find out how long the firm has been in business and how long the professionals working there have been practicing. Read their bios to see what education and work history they have. Do they have experience helping people from your home country? Years in the industry and knowledge of your country could help your application.
One of the qualities you want from an immigration professional is honesty. You might not be able to figure out if a professional is honest from the website. But the site can reveal how much the professional knows about Canadian immigration policy. And that knowledge will help the professional assess your application's chances for success. If your chances of being approved by Immigration, Refugees and Citizenship Canada (IRCC) are low, you want your representative to say that upfront. While it's not the news you want to hear, you can then make an informed decision on whether or not to proceed.
Get the Communication You Need
If you interview potential candidates by phone, pay attention to how well they answer your questions. Do you feel they're rushing you away by giving minimal information? Or are they taking the time to answer thoroughly while also asking you questions about your situation? Do you feel comfortable speaking with this person? You will be giving personal information to your immigration professional, so it's important that you trust whoever you work with.
If you email potential candidates or communicate with them via their websites, note how quickly they respond. A good immigration professional will respond in a reasonable amount of time. Even if they email or message to say they are delayed and will respond later, that shows they are attentive.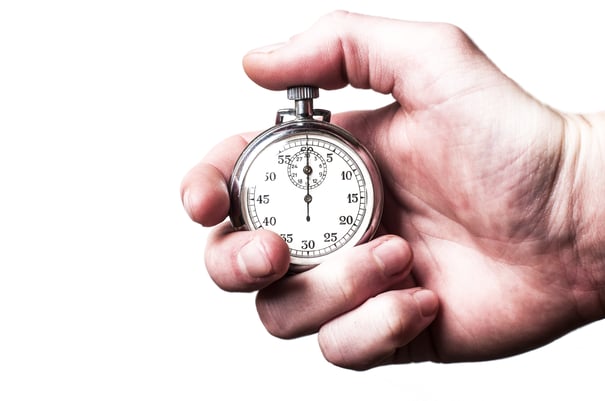 You may have certain expectations about how often you want communication from your immigration professional. Be sure to ask how often you will receive updates about your application. If the communication seems too infrequent, ask if he or she will provide more frequent updates. Ask about timelines, too. Compare the professional's predicted timeline with the IRCC's estimates. If the representative is claiming to be faster than the government, be cautious about proceeding.
Ask for the Fee Quote Upfront
Before you agree to work with an immigration professional you need to know how much the process will cost you. Also, make sure the professional clearly explains what services are or are not included in that fee. Read any contract you're given very carefully to verify it matches what the professional told you. Be aware of hidden fees or services you require that will cost extra. Discrepancies between the contract and what you've been told could be red flags, especially if the representative avoids your questions about those differences.
While it might be tempting to pick a low-fee service, that could be a mistake. Your immigration application is important for your future and you want to assemble the most compelling case to better your chances of being approved. You want an experienced, dedicated immigration professional working on your behalf. That kind of experience and expertise might not be cheap.
Other Considerations
Depending on your individual circumstances, there might be other qualifications you require of an immigration professional. For example, you might prefer a representative who can speak your native language, or who has someone within the firm who speaks it. Given the number of documents involved in an immigration application, it can help to work with someone who speaks the same language as you.
Choose an Immigration Professional Who Will Work for You
With firms in international hubs such as Vancouver and Toronto, My Visa Source is well-suited to meet your needs, and we are a BBB Accredited Business (Better Business Bureau).
To start your journey, don't hesitate to fill out the form on the right to ask us any questions you may have. A member of our staff will get in touch with you quickly. Or you can call the phone number at the top of the page to speak to us directly.