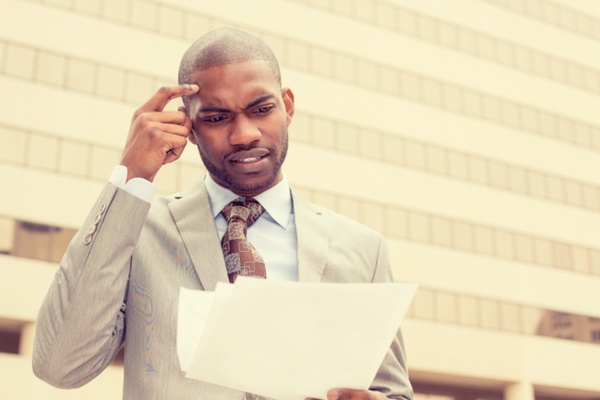 The number of immigrants removed from Canada each year because of residency non-compliance has doubled since 2008. It was recently reported that the number of permanent residents who were issued removal orders at port of entry has risen from 605 people in 2008 to a whopping 1,413 in 2014.
The Toronto Star recently reported that, "on average 1,423 permanent residents a year were stopped at the border for failing the requirement from 2010 to 2014, the most recent statistics available. During the period, Canada accepted some 260,000 newcomers annually."
What's led to this surge in removal orders?
What is Residency Non-compliance?
To gain permanent residency you need to to accumulate 730 "residency days" in every five-year period to be in total compliance. Depending on their family or work circumstances, living in this country for the required number of days can be a challenge.
Under certain conditions the Government may allow you to count days spent outside of the country toward residency days.
Does my Time Previously Spent in Canada Count Towards Residency Days?
Probably not. In most cases, only time after becoming a permanent resident counts towards the physical presence requirement. So any previous stays prior to starting the permanent resident process won't likely count towards your total.
It's possible some people fall short of the requirement because they misunderstand which days can be counted towards residency.
Can I Appeal the Decision if I'm Removed?
You can. But the appeal success rates have not been high so far. Less than 10% of the cases that reach the tribunal have been successful.
"Once an individual is issued a removal order, it is difficult for that decision to be overturned," says Attorney David Cohen. "Canada, with good reason, wishes its immigrants to retain ties to the country, particularly if they aspire to become citizens eventually."
A removal order is serious so it's important you understand and meet the requirements to stay in Canada.
Know Your Obligations and Protect Your Future
Working with a qualified immigration law professional is the best way to ensure you're on the right track, from the very start.
With firms in international hubs such as Vancouver and Toronto, My Visa Source is well-suited to meet your needs, and we are a BBB Accredited Business (Better Business Bureau).
To begin your journey, please click the blue "Start Your Assessment" button on the righthand side of this blog. We can quickly assess your needs and schedule a FREE consultation.