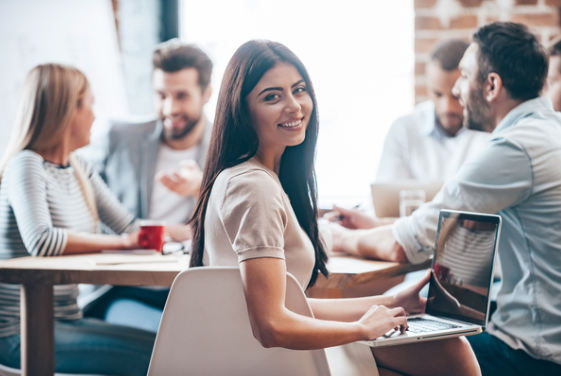 The Canadian Government has made another welcome change to their immigration rules, and done away with the "Four-in, Four-out" rule (or the cumulative-duration rule) for temporary foreign workers.
In the past, a worker would be allowed to stay and work for 4 years, but then would have to:
Leave Canada for 4 years, or

Become a student or visitor for 4 years
But as of December 13, 2016, this is no longer the case.
"In many ways, the four-year rule put a great deal of uncertainty and instability on both temporary workers and employers, said The Honourable John McCallum, Minister of Immigration, Refugees and Citizenship.
"We had the sense that it was an unnecessary burden on applicants and employers, and also on officers who process applications. The HUMA hearings confirmed it. We believe this important recommendation from the Committee requires rapid action, which we are taking today."
What Does This Mean for Temporary Foreign Workers?
Here are a few key takeaways:
If You're Nearing the End of Your 4-Year Stay:
You can apply to extend your stay in Canada as a worker, without a cumulative-duration rule, provided you still meet the eligibility requirements.
If You Left Canada to Fulfill Your Cumulative-Duration:
You don't have to wait out your term. You can go ahead and start the application process for a new permit.
If a Judgement was Made on Your Case Before the December 13, 2016 Deadline
You will have to submit a new work permit application, if all other requirements are met. This includes the payment of any applicable fees.
Other Changes to the Temporary Foreign Workers Program
The Government also announced steps taken to make sure underrepresented or under-employed groups have equal opportunities to jobs.
There are proposed requirements that employers offering lower-income level jobs be required to advertise them to youth, persons with disabilities, Indigenous people, before offering them elsewhere.
"Our government is committed to making the Temporary Foreign Worker Program work for our economy," said The Honourable MaryAnn Mihychuk, Minister of Employment, Workforce Development and Labour.
That means ensuring job opportunities are made available to Canadians first—in particular to groups typically under-represented in the labour market, like Indigenous people."
Are You Looking to Apply or Reapply to the Temporary Foreign Workers Program?
These changes certainly present more opportunities, but all of the steps still need to be followed the right way. Be sure to work with immigration experts who can ensure things are done 100% correctly the first time.
With firms in international hubs such as Vancouver and Toronto, My Visa Source is well-suited to meet your needs, and we are a BBB Accredited Business (Better Business Bureau).
To begin your journey, please click the blue "Start Your Assessment" button on the righthand side of this blog. We can quickly assess your needs and schedule a FREE consultation.